Call 8882052000 for help!

At Instapizza, we believe pizza is a choice.
That's why we have 6 crust styles and 36 toppings to create your dream pizza.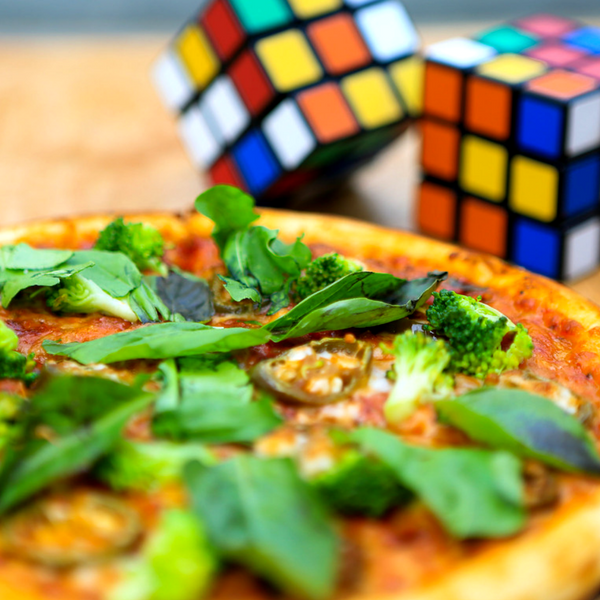 Create Your Own Pizza Dream
Unlimited toppings, no extra charges
Think of the possibilities with over 500 million unique combinations.

It's just like solving a Rubik's cube - when you get it right, it just CLICKS!

From Cracker Thin Crust to New York Style, we've got it all.
CREATE YOUR OWN PIZZA NOW!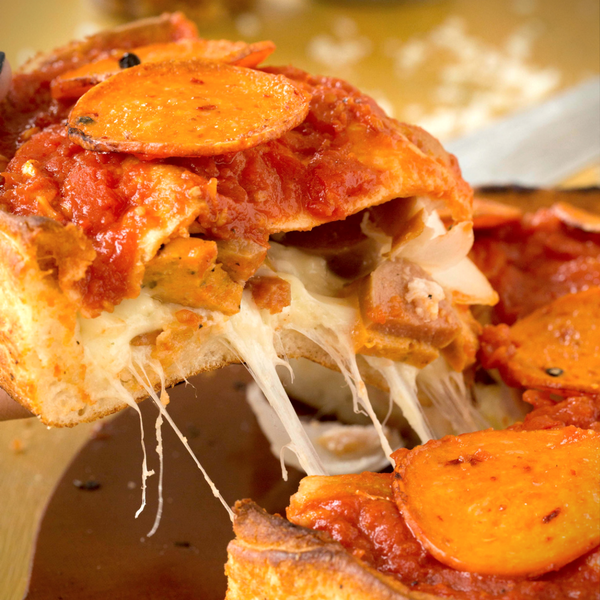 Our signature creation - a one inch thick, double crust pizza pie, stuffed with toppings and cheese.

It's topped with a rich, garlicky sauce. Come meet the talk of the pizza town.

This is a pizza unlike any you've tried before.
GO DEEP WITH THE MONSTER NOW!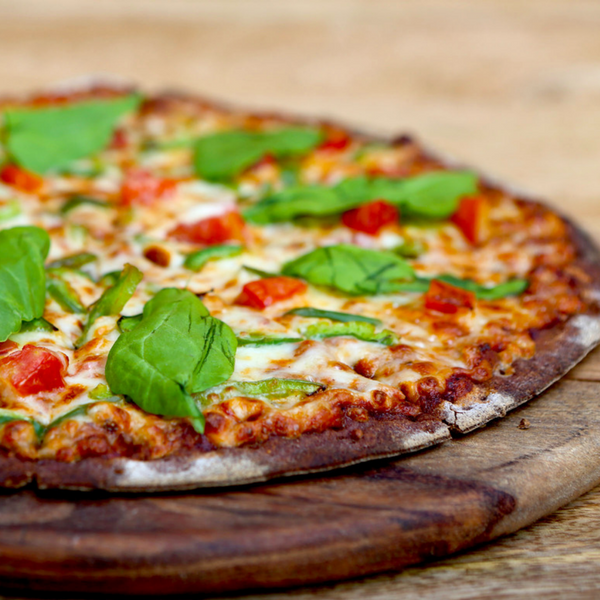 We've got you covered with our healthy Raagi crust. If you really want to skip the calories, order it without cheese!

You still get to choose from all of our delicious toppings and create your own health-conscious, post-workout pizza dream.
GET HEALTHY PIZZA NOW!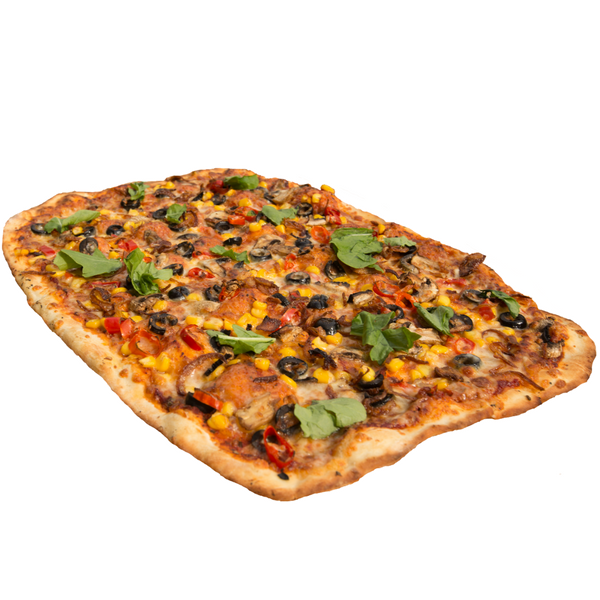 The XL Party Pizza is the NCR's biggest pizza - a 17" x 12" glory of a family feast.

Whether its India rocking Pakistan, Arya Stark kicking ass, or just a late night group of buddies hankering for a slice - this is your best Party friend.
GO BIG OR GO HOME!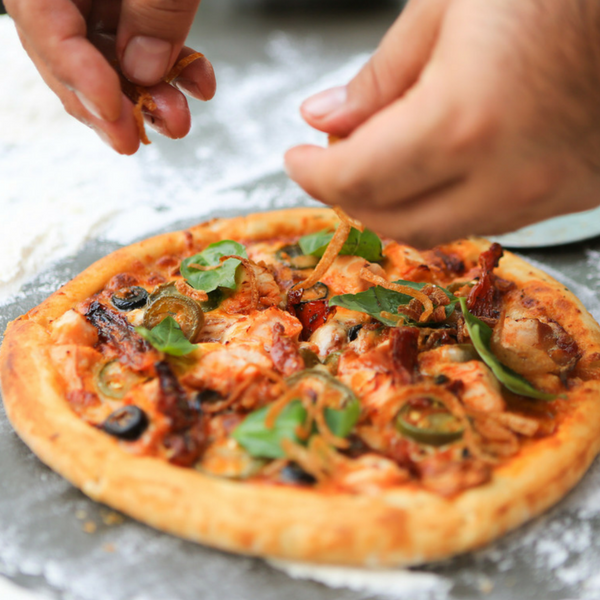 All of our pizzas are made from scratch and by hand.

We use the freshest, best ingredients possible, all of which combine to create lipsmacking, wholesome, and delicious pizzas!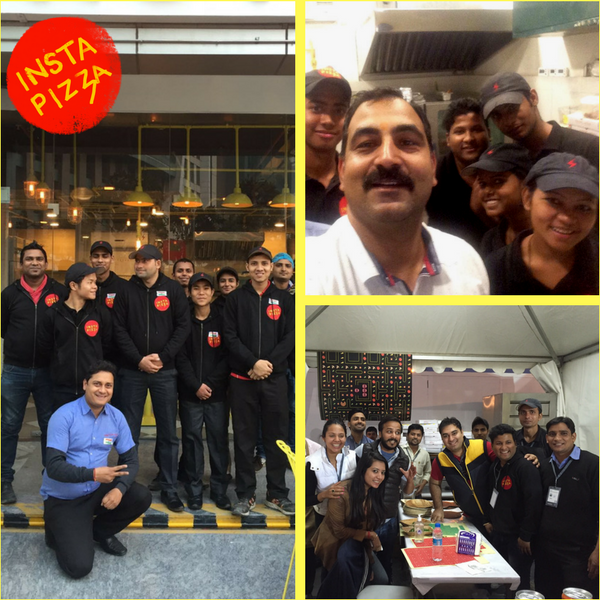 Our pizza is all about our people. From the brave souls who brave Delhi traffic to get your pizzas to you to the whole kitchen crew and the hard working peeps in the Insta HQ, we're all there to do one thing and one thing only:

Make. You. Happy!