Call 8882052000 for help!
Other Than Pizza's
Taking small steps to help make our communities better.
#OpenUpLife is about using our resources to give back
We need your help to decide between one of three amazing charities.

We will dedicate 150 hours of volunteer time per month
for the next year, and donate Rs. 1.5 Lakhs.

We are confident that we can make a big difference with our efforts.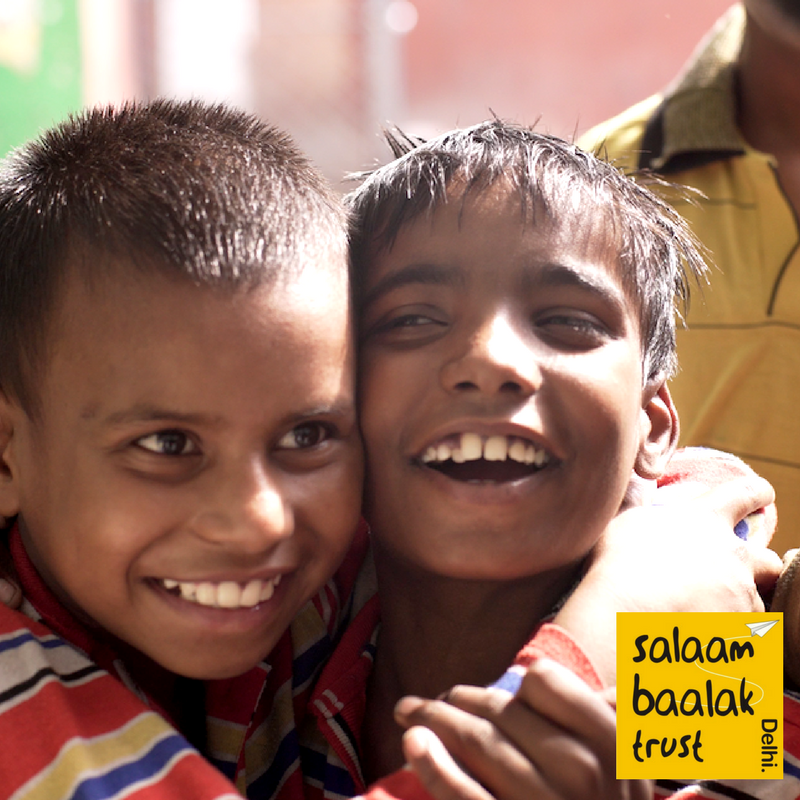 Instapizza will work to plan new activities, tutor and mentor children, upgrade facilities, and help with job placement. And... have fun with the awesome kids!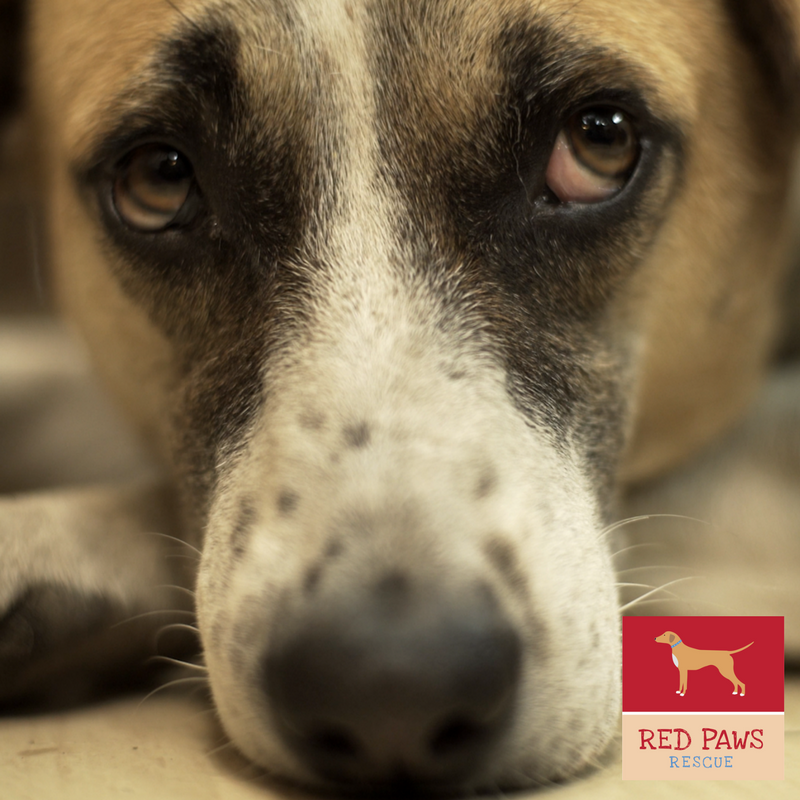 Instapizza will care for stray animals around our outlets in feeding and neutering, and will also expand awareness of the issues these lovely animals face.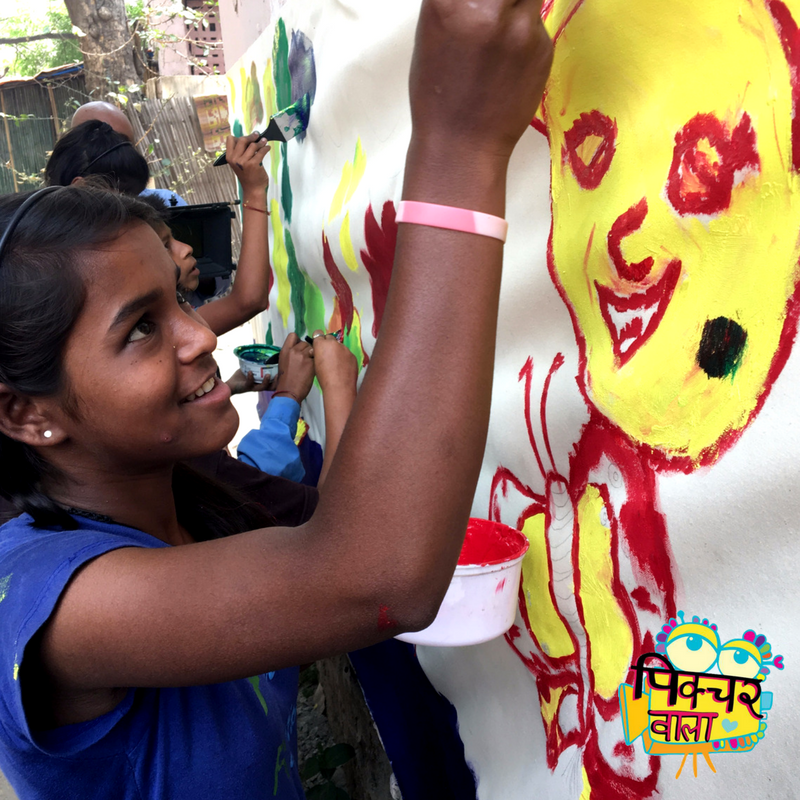 Instapizza will plan weekly activities with the PW kids, ranging from sports to art, film, theatre, and field trips under our supervision. We'll work tirelessly to spark imaginations and ideas!